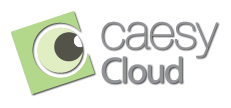 One-Time Registration Fee:
$295
Own other CAESY products?
Call
Please call the Patterson Technology Center at 1-800-294-8504 or click here to sign up.
CAESY Cloud is setup and supported by the Patterson Technology Center. Please call 1-877-816-2871 if you have any questions.
Release Date: July 1, 2011
Language: English, Spanish
Cloud Application: No installation required
Requirements: Active Internet connection
Great CAESY content is just a click away! With CAESY Cloud, you can access CAESY's more than 280 multimedia presentations featuring 3D animation, full-motion video, narration and colorful images. Connect with CAESY content from multiple locations and on multiple devices – including iPads and iPhones – throughout your dental practice at the same time. Benefits include: New content; low monthly start-up and subscription fee; no installation required; and multiple licensing options. CAESY Cloud is fully supported by Patterson's legendary technical support. And now, CAESY Cloud lets you link to CAESY videos directly from your website.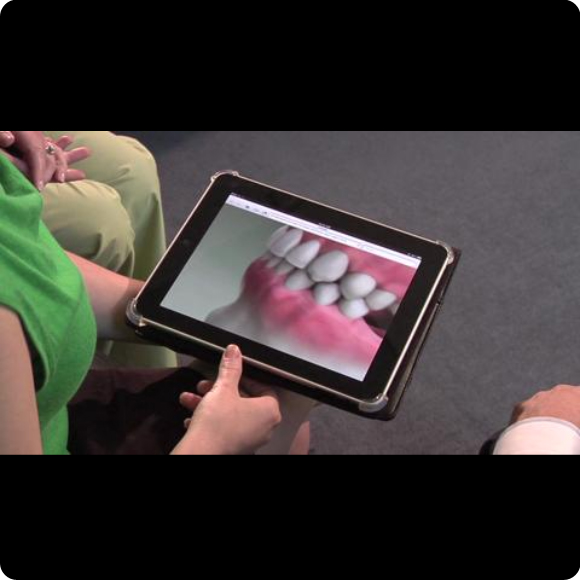 1 of 6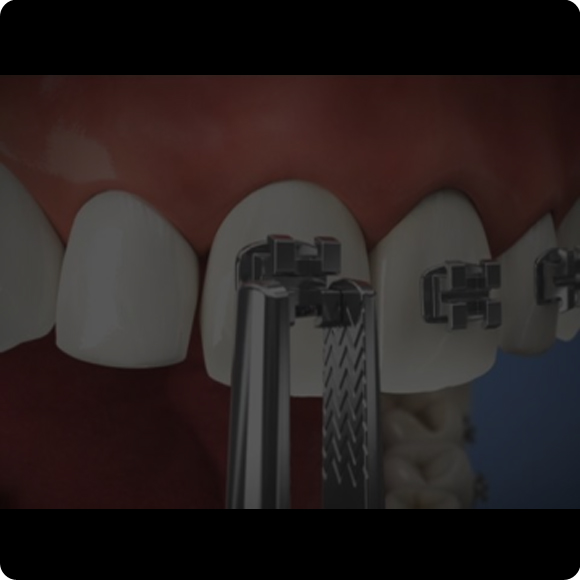 2 of 6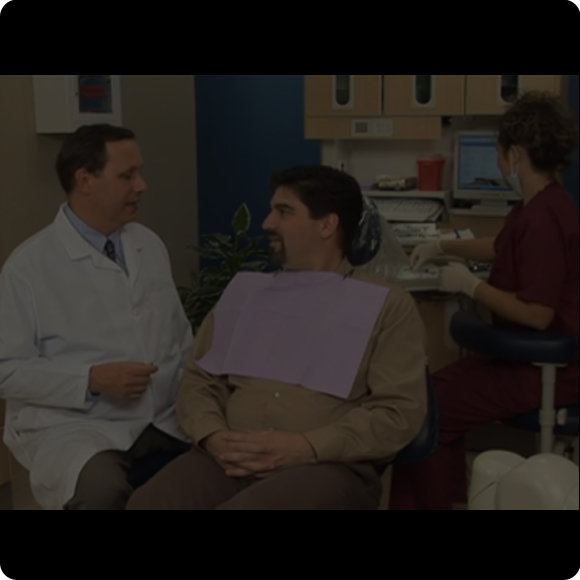 3 of 6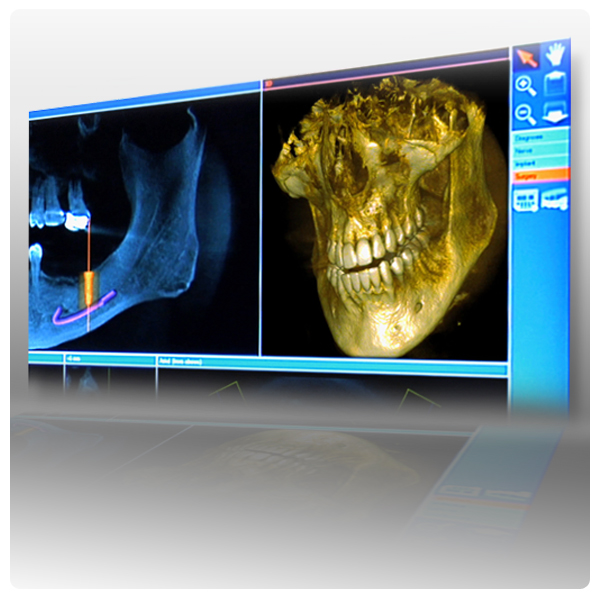 4 of 6
5 of 6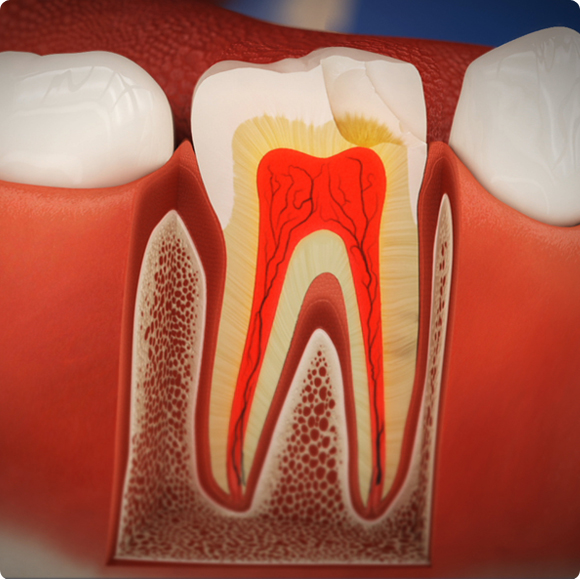 6 of 6
Introducing CAESY Cloud
Adult Braces Procedure
Scaling and Root Planing
CAESY Cloud videos are always up to date and incorporate the latest technology.
Use CAESY chairside to educate patients.
Detailed animations by CAESY ensure that your patients are well-informed.
1 of 6

2 of 6

3 of 6

4 of 6

5 of 6

6 of 6