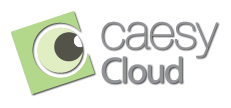 Request Info or Demo
Please complete the form below to request information or an online demonstration of CAESY Cloud. A Patterson Technology Center team member will contact you shortly to provide you with your requested information or schedule an approximately 15-minute demo at a time convenient for you.
To directly speak with someone from the Patterson Technology Center, please call 1-800-294-8504 between 8:00 a.m. and 5:00 p.m. CST.