Coltoflax®/ Coltex® - Coltene/Whaledent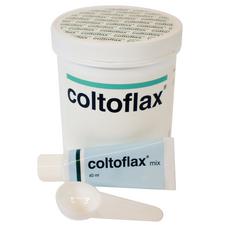 Offers you one putty material and 4 different wash materials in tubes. That means you are completely free to choose the impression technique that suits you best. Easy handling characteristics, excellent physical properties and consistent quality are the features that guarantee successful impression results with COLTOFLAX®/COLTEX®.
Limited time offers available!
Purchase items with these icon(s)
to qualify for offer!
To view offer details, see product with promotional icons below
Customers who bought this also bought